Price is per person. There is a max capacity of 4 players per timeslot. Groups smaller than 4 may be paired with other players. Difficulty will not decrease with fewer players. For best results, 4 players are recommended. 
Waivers are required to participate. Must be 18 to sign a waiver. Parents must sign the waiver for minors. Children must be a minimum of 10 years old to participate. 
Please note that being late may result in your ticket being forfeited with no refunds. Please arrive 15 minutes prior to your timeslot booked.
Area Tickets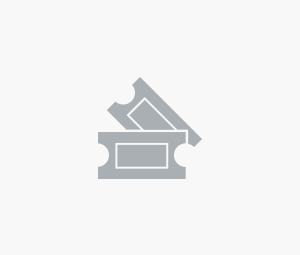 Are you ready to take your VR experience to the next level? Step into our new free-roam, multiplayer VR attraction and immerse yourself in a world like no other. With no more tethers holding you back, the future of VR has arrived.