FreeRoam VR
Time to complete your order: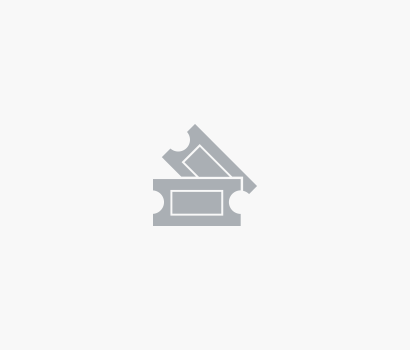 Are you ready to take your VR experience to the next level? Step into our new free-roam, multiplayer VR attraction and immerse yourself in a world like no other. With no more tethers holding you back, the future of VR has arrived.

Note: Each ticket is good for one person only. The max capacity per game round is 4 players. Other players may purchase tickets in the same time slot as yours. Game difficulty will not decrease with less players. For best results, 4 players are recommended.